Welcome to Eternally Irish Memorials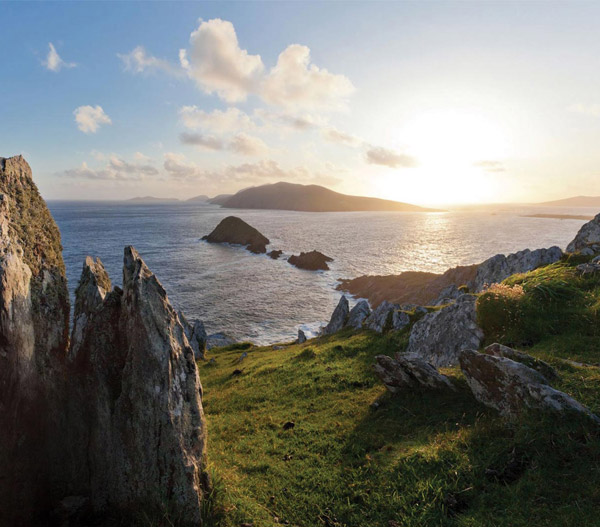 Losing a loved one is never easy, but sometimes sharing your feelings and memories with family and friends can help ease the burden. Here at Eternally Irish, we want to help you express your feelings and celebrate the life of your loved one with words, pictures, music and even video. Our intention is to provide you with a very personal memorial space, a space to share and come together with family or friends in a supportive and affectionate way. It can never replace the loss, but it can become a space of love and expression where your loved ones are appreciated eternally.

As a race, we Irish have become displaced through war, poverty and our wonderful instinctive drive to seek better. This sadly has resulted in a disconnection for so many of our Irish families from their native soil.

At Eternally Irish we want to nurture a new approach, by embracing all of our Diaspora and reconnecting the amazing Irishness within us all. We want to help you bring your loved ones home, so to speak, by creating a space for memories, memories of the Irish soil beneath our feet and the unique smell of the moisture in the Irish air. Most importantly, we want to help bring families together again, all united in their sense of Irishness and in their love for each other.

Eternally Irish has been developed by a team of people with generations of experience in personally caring for loss. Our belief is: "A feeling, that giving a little more will always make it a little easier"

We hope that by creating an Eternally Irish memorial for your loved one, we can help you gather together friends and family living all over the world to share stories and memories to help you support each other during a difficult time. Our Eternally Irish memorials allow the reconnection of your personalised Irish roots and can be developed to a level that has a capacity to add on as many memories as you want. Click on our video below to discover more about Eternally Irish.
"I stumbled across this site and created a memorial for my Grandfather who was born in Co. Cork. I found it very satisfying creating his memorial and adding his memory to the rest of the people contained within the other memorials..."